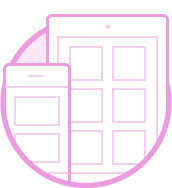 We Plant
We plant not only crops during seasons but also values that will transcend from generation to generation.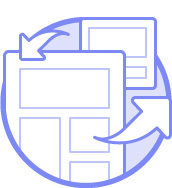 We Help
We live our lives not only for ourselves but more importantly for others who look up to us for help.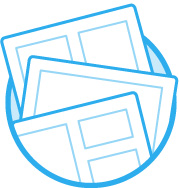 We Educate
While 99 % of our elders are uneducated, they were not remiss in always reminding us the value of education.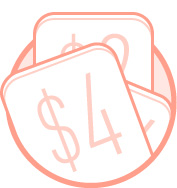 We Reap
We rejoice together at all of our successes as much as we treasure how we stand with each other during our sadness.
OUR CULTURE
An outstanding association of farming, fishing and working professionals together with their children who have, by grace of God almighty, attained an improved socio-economic status through education, agri-fishery production and environmental protection.
Develop the abilities, skills and awareness of members through innovation, research and technology with mutual efforts in sharing, understanding and helping each other to overcome inadequacies among individual stakeholders.
To enable representative farmer in the different barrios/municipalities to come together to discuss farm problems and devise ways and means to improve economic condition;
To enable farmers to help develop a program that would meet their needs and interests;
To develop cooperative spirit designed to promote group welfare by mutual effort among themselves;
To develop pride and inspiration and enable their voice to be heard by national leaders;
To minimize the exodus of the adult to the urban centers to find employment which may cause to fall back from the farm movement;
To develop abilities of the farmers to overcome their individual inadequacies and conquer poverty, enhancing economic stability and social equality by organized action;
To develop pride in associating with the people of the different barrios/ municipalities so that they may become better leaders in their respective districts; and
To develop the association to qualify as a media for the servicing of loans, farm needs and equipment to its members from agricultural cooperative association.